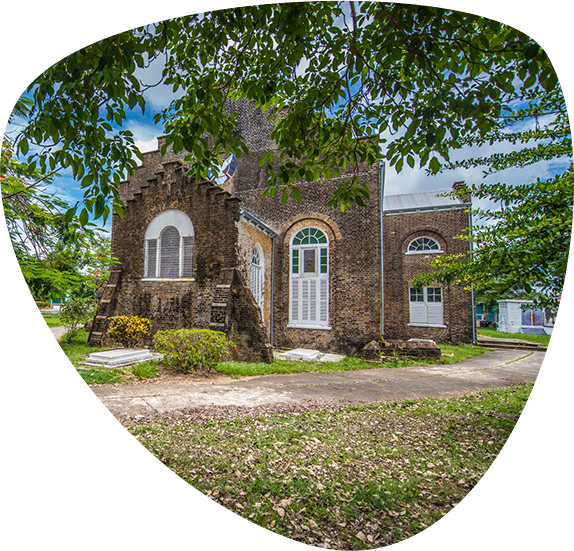 History and Nature are everywhere in Belize
---
Belize City and its surroundings offer a wide variety of options: historical tours of the old capital with its Creole population and remnants of colonial architecture.
---
The ancient Maya city of Altun Ha; Crooked Tree Wildlife Sanctuary for water, birds, howler monkeys and a Maya site; and the Baboon Sanctuary with its large population of howlers. Whichever direction you choose, you will find something interesting.
EMERGE YOURSELF IN A RICH HISTORY
---
Belize's history is full of many tales. Belize City is one that has many tales from it's colonial times. sites and reserves
---
A Belize City Historical Tour will quickly get you up to speed as to what all lies historically in Belize City
St John's Catedral
Close to the House of Culture is St. John's Cathedral, the oldest Anglican Church in Central America.
Built by slaves in 1857, this former jail now houses the Museum of Belize which has permanent displays depicting Belize's history and culture. It also provides a venue for lectures and special exhibitions.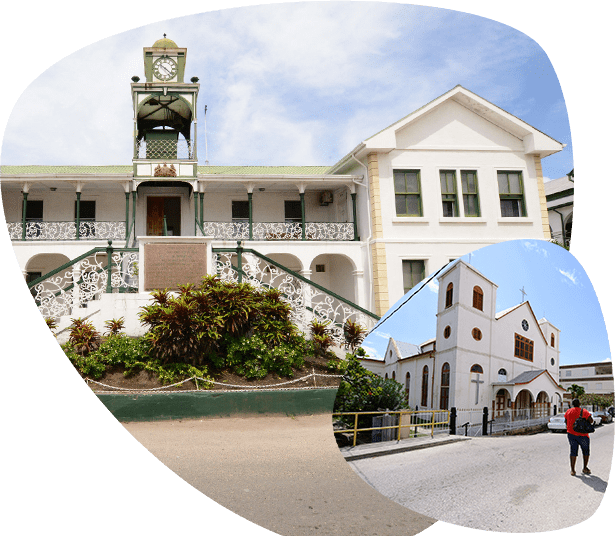 A CUSTOMIZE ADVENTURE FOR EVERYONE
---
Things To Do