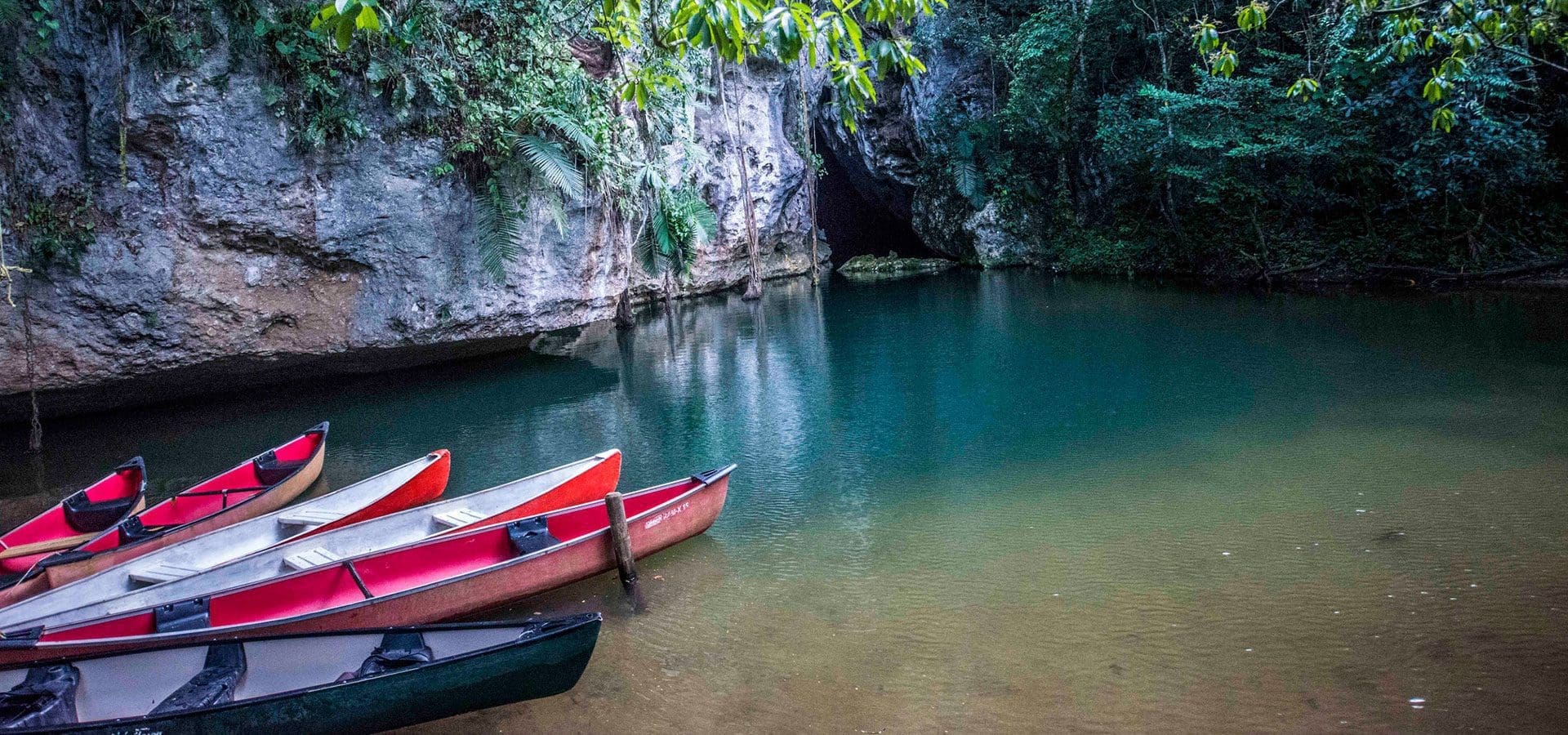 Check out our Soft Adventures
---
INDIVIDUAL OFFERS AND FOR GROUPS
SEE DETAILS
---
These adventures are amoungs the most popular with for both groups and individuals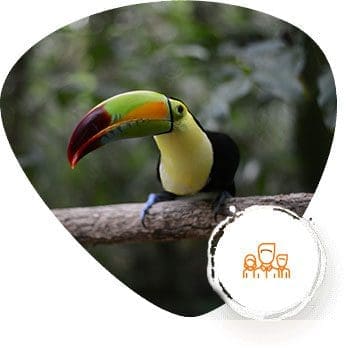 Belize Zoo Expedition
A great way to see our native animals in natural surroundings is by visiting the Belize Zoo. No iron bars here; the animals live under the forest canopy in natural fenced settings.
Baboon Sanctuary Excursion
An entire community set aside, dedicated to protecting one of the world's loudest animals. With less than an hour drive from the city you would arrive your destination. .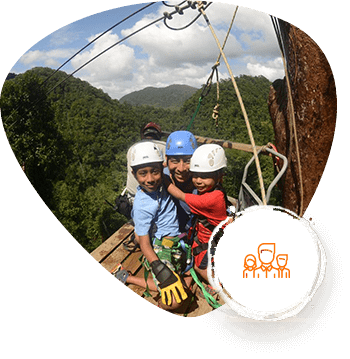 Zip Line Expedition
The Zip line tour is the most daring, challenging and heart racing tour, a must do tour! You make your way through the lush green rainforest to the platform where you will be geared with a seating harness, fastened to the traverse line.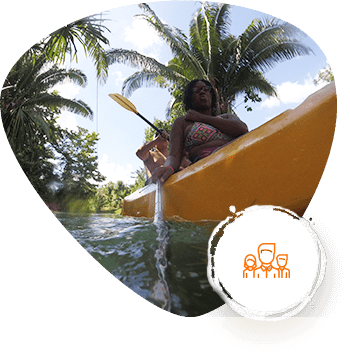 Ayala's Pools
Crystal clear waters, Beautiful land and a breathtaking view will be the first to capture your attention at Ayala's Natural pools and adventures as you start your nature and adventure filled day with us! .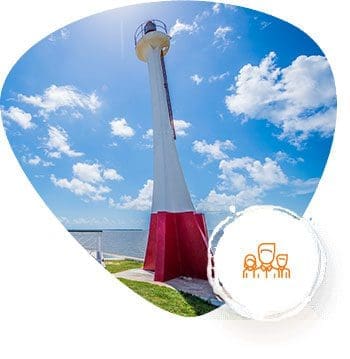 Belize City/Museum Historical Tour
Take a journey through time as we travel through the old capital of Belize. Your guide will take you the city main street, while giving you the main details about old structures and their stories that it entail.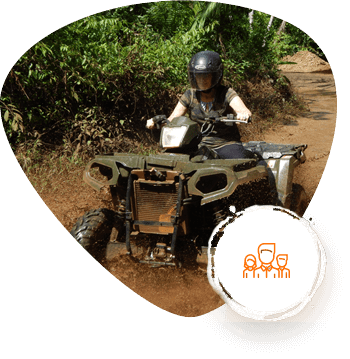 ATV Jungle Expedition
The ATV jungle ride lasts 45 min to a 1 hour, this ride will take you through the dense jungle, and through muddy trails (being that is raining of course). If you like adventure, and nature then this is definitely the tour for you.