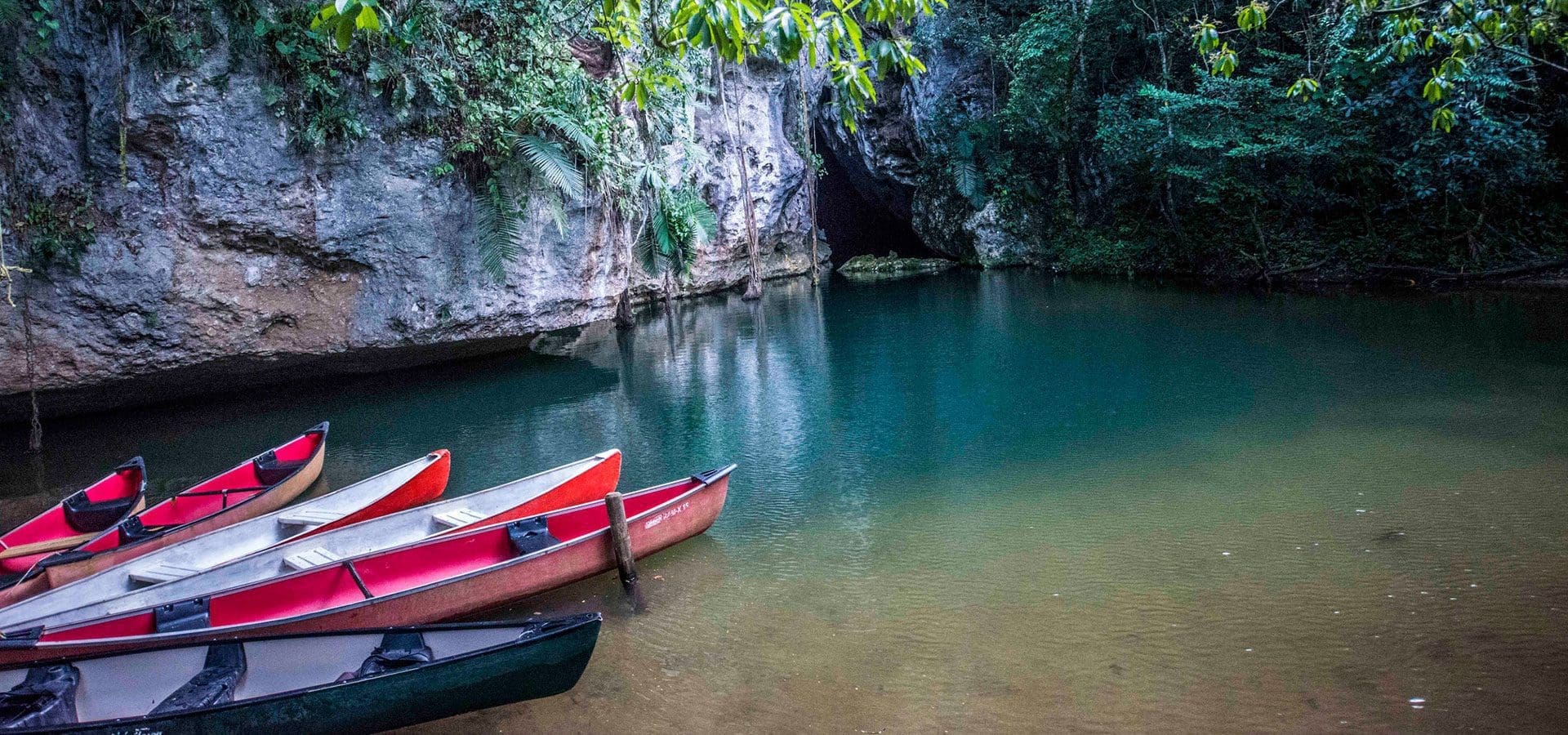 Check out our Soft Adventures
---
INDIVIDUAL OFFERS AND FOR GROUPS
SEE DETAILS
---
These adventures are amoungs the most popular with for both groups and individuals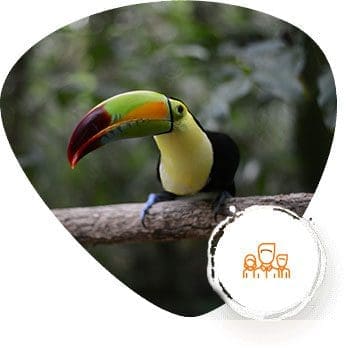 Belize Zoo Expedition
A great way to see our native animals in natural surroundings is by visiting the Belize Zoo. No iron bars here; the animals live under the forest canopy in natural fenced settings.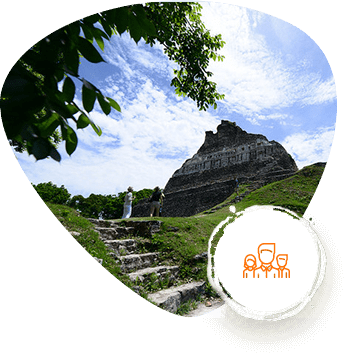 Xunantunich Maya Expedition
Once at the site the guide provides a detailed tour with full history and facts, also allowing clients to climb temples and take pictures. .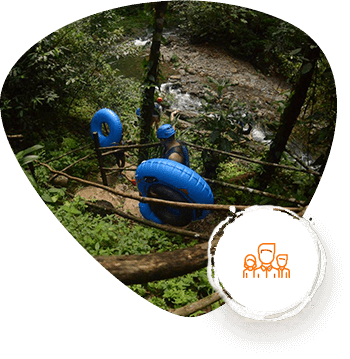 Cave-Tubing Expedition
Cave tubing is often described as a must do tour when coming to Belize. Guests accompanied by their guide takes a 75 minute drive to the No'och che'en archeological reserve where wonders begin. .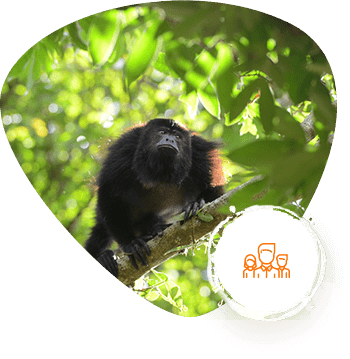 Baboon Sanctuary Excursion
An entire community set aside, dedicated to protecting one of the world's loudest animals. With less than an hour drive from the city you would arrive your destination. .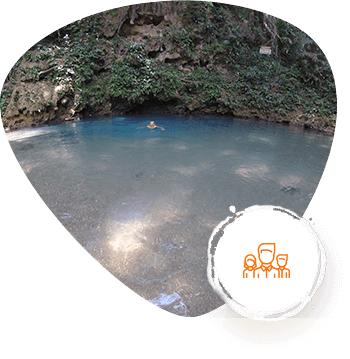 Blue hole National Park
located about 1.5 hrs out of Belize city, and just less than 5 min off the high way you can enjoy a cool refreshing water hole. come enjoy the scenery, nature at its best. .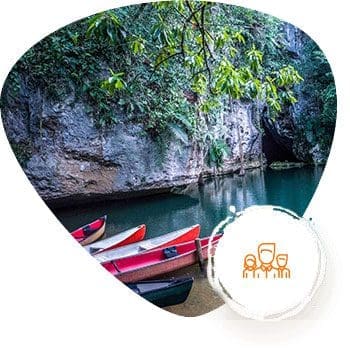 Barton Creek Caving Expedition.
This is said to be Belize's most tourist friendly cave. It is said to give you a glimpse of what caves in Belize has to offer. This is a great cave for beginners, families and couples who want to experience the under world other..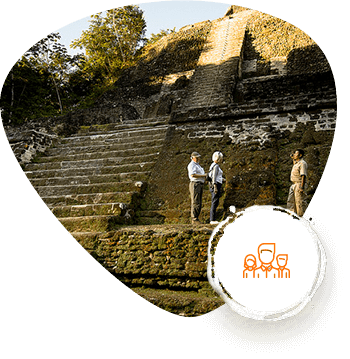 Lamanai Maya Expedition
After guide receives clients from Belize City, they make their way onto the Philip Goldson highway for a 60 minute drive to orange Walk town.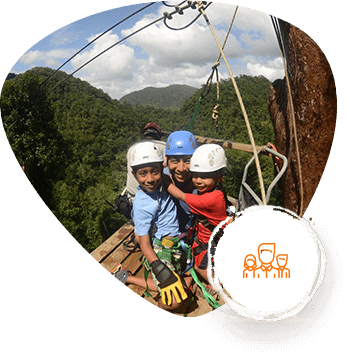 Zip Line Expedition
The Zip line tour is the most daring, challenging and heart racing tour, a must do tour! You make your way through the lush green rainforest to the platform where you will be geared with a seating harness, fastened to the traverse line.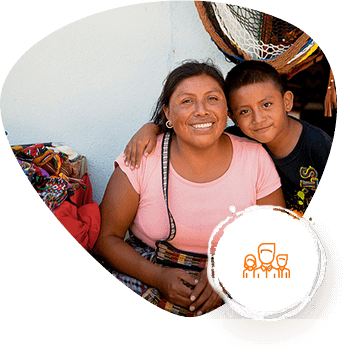 Mayan Culture Experience
Corn and clay will be the highlight of this Mayan culture session that aims solely to educated and keep traditional Mayan culture alive and honored.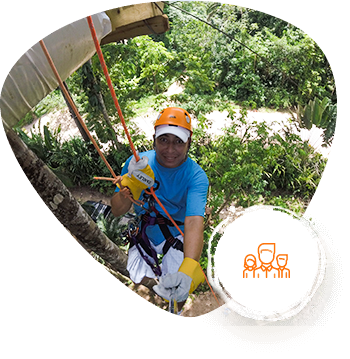 Ayalas natural pool with Zip line and BBQ
Spend the day hanging out the friends at Ayalas natural pool, while your tour guide prepare lunch over the grill. Kayaks an tube available for rental. .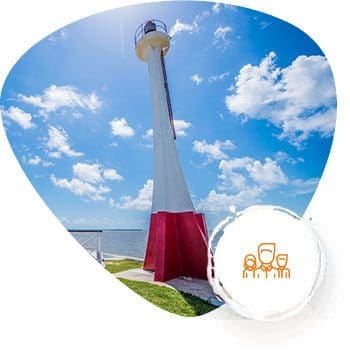 Belize City/Museum Historical Tour
Take a journey through time as we travel through the old capital of Belize. Your guide will take you the city main street, while giving you the main details about old structures and their stories that it entail.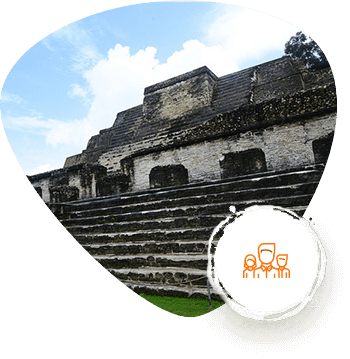 Altun Ha Maya Expedition
A half day tour that takes you back in time, Once tour guide receives clients they take a 90 minute drive from Belize city to the archeological via the Phillip Goldson highway.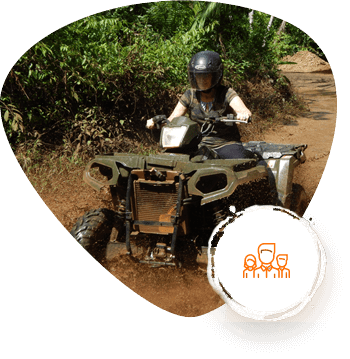 ATV Jungle Expedition
The ATV jungle ride lasts 45 min to a 1 hour, this ride will take you through the dense jungle, and through muddy trails (being that is raining of course). If you like adventure, and nature then this is definitely the tour for you.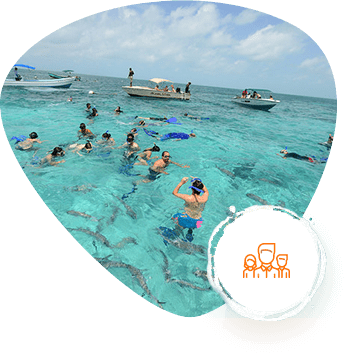 Hol Chan & Shark Ray Alley Ex.
You don't need to be a great swimming to enjoy the wonders of the underwater life. Have us take you on a snorkeling of a life time, 3 stops to see the Great Barrier Reef.