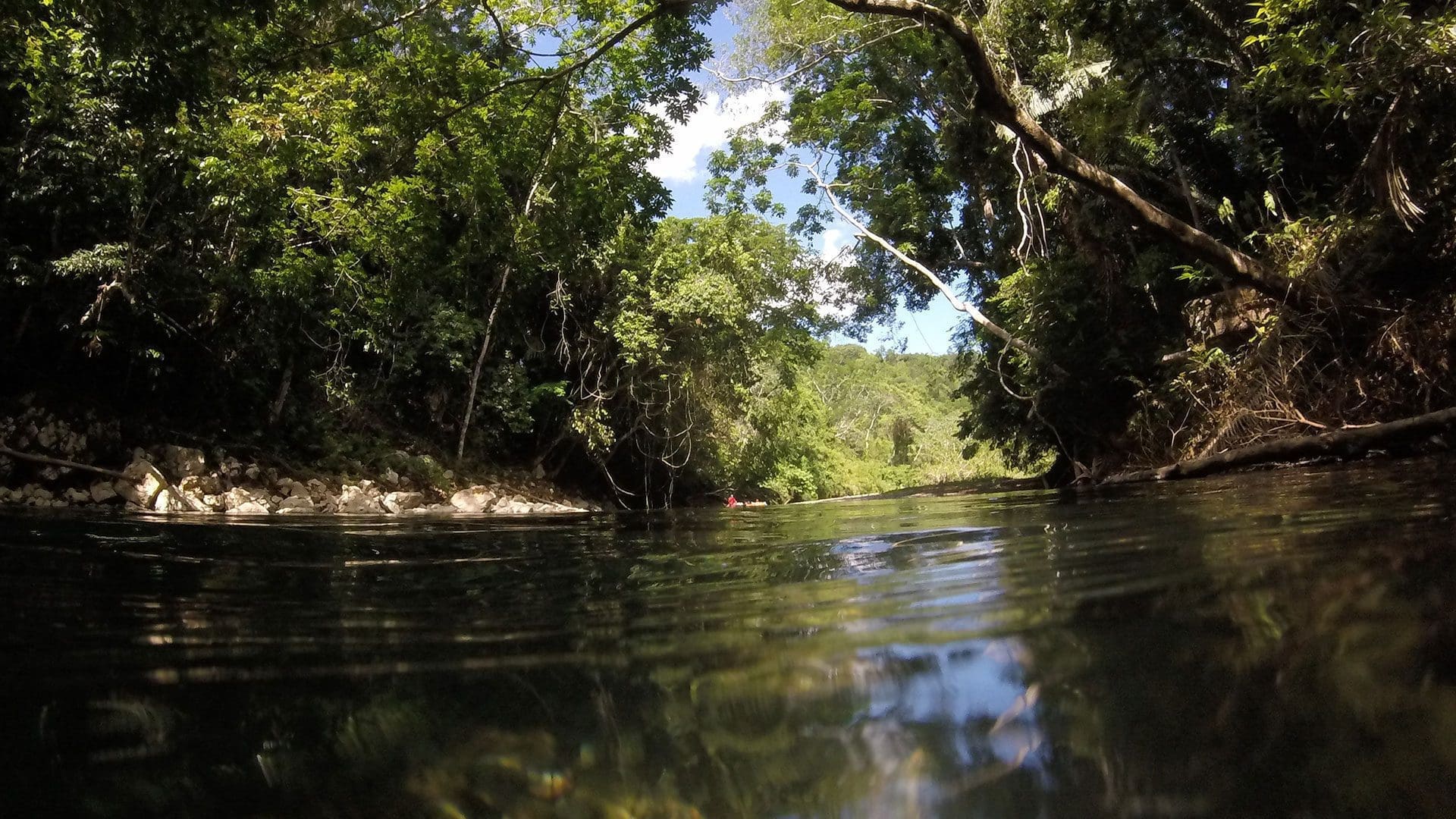 Things To Do
---
HERE ARE SOME IDEAS TO GET YOUR BELIZE TRIP STARTED
EMBARQ ON YOUR NEXT ADVENTURE
---
Do you have a special reason for visiting Belize? Whether you are traveling alone, with a partner, a group of friends or your family, Belize offers many opportunities for those with a particular interest.
---
There's plenty to do here, just remember to take it slow...
Belize is a destination you will certainly need to visit time and time again. Small country packed with many experiences. Belize is one of those few countrys that will have you coming time and time again. From the ancient Maya temples, Culture, Scuba Diving and Snorkeling expeditions to the Caribbean cultural cuisine you will wonder where was Belize all this while?
---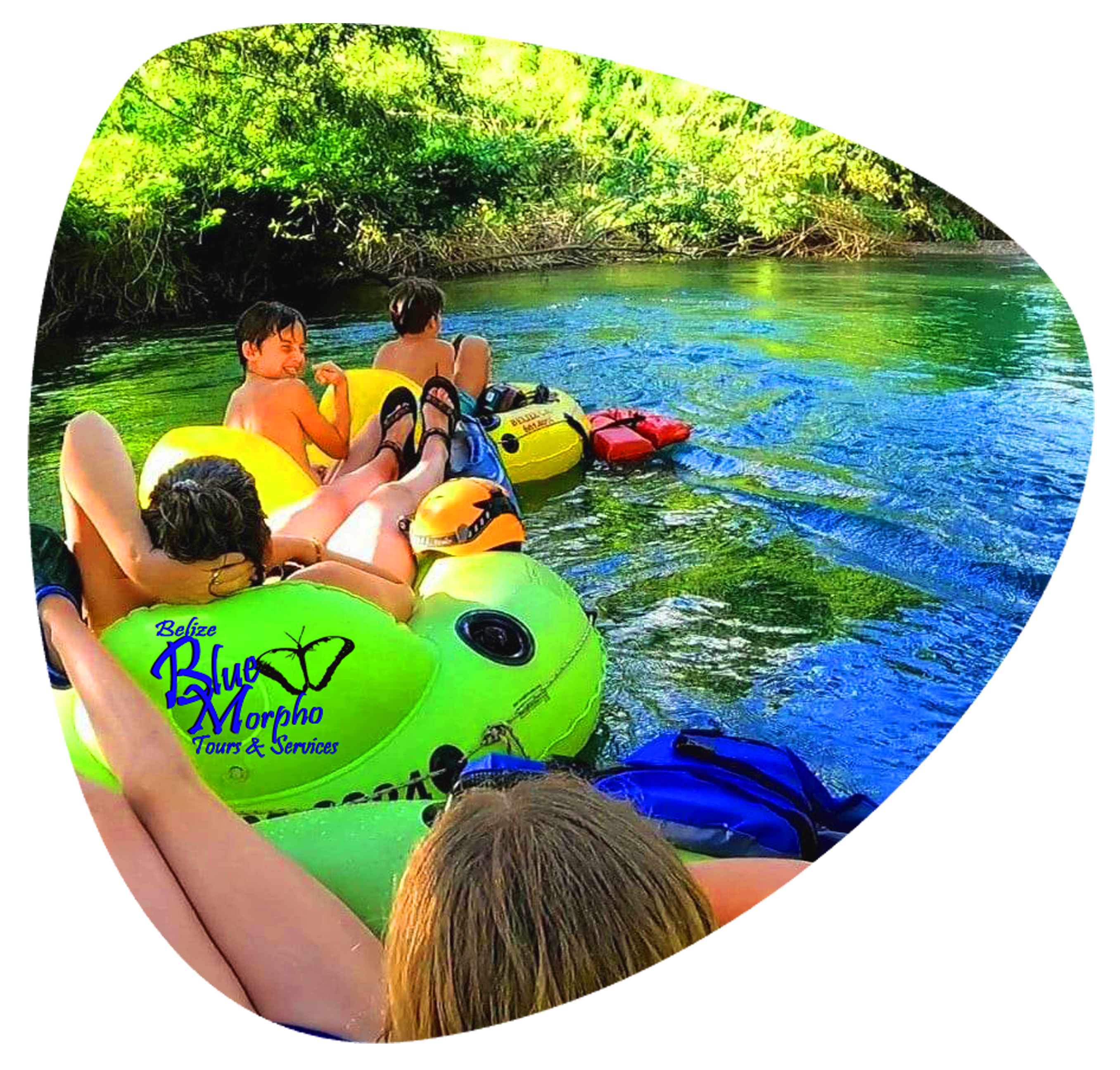 PICK YOUR FAVORITE UNIQUE EXPERIENCE
---
Check out all the places, activities and amazing experiences for you to discover, here in Belize.
---
Visit the stunning Maya sites of Caracol out West or Lamanai in the North. Explore the many cave systems like Actun Tunichil Muknal (ATM) or Barton Creek in the Cayo District and Tiger Cave in the lush Toledo rain forest..
Still not sure what activities is best for you and your party?
Belize is perfect for every traveler. Whether you are looking to relax by the beach on your own private island or walk in the footsteps of the Mayans as you visit their Mayan temples and underground caves.
Explore the natural wonders Belize has to offer and more There is plenty to see and do in Belize.
Not sure where to start? No problem. Let us help you customize your vacation for you!
BIRDING
NATURE TRAVEL
HIKING
CAVE TOURS
CULTURAL TRAVEL