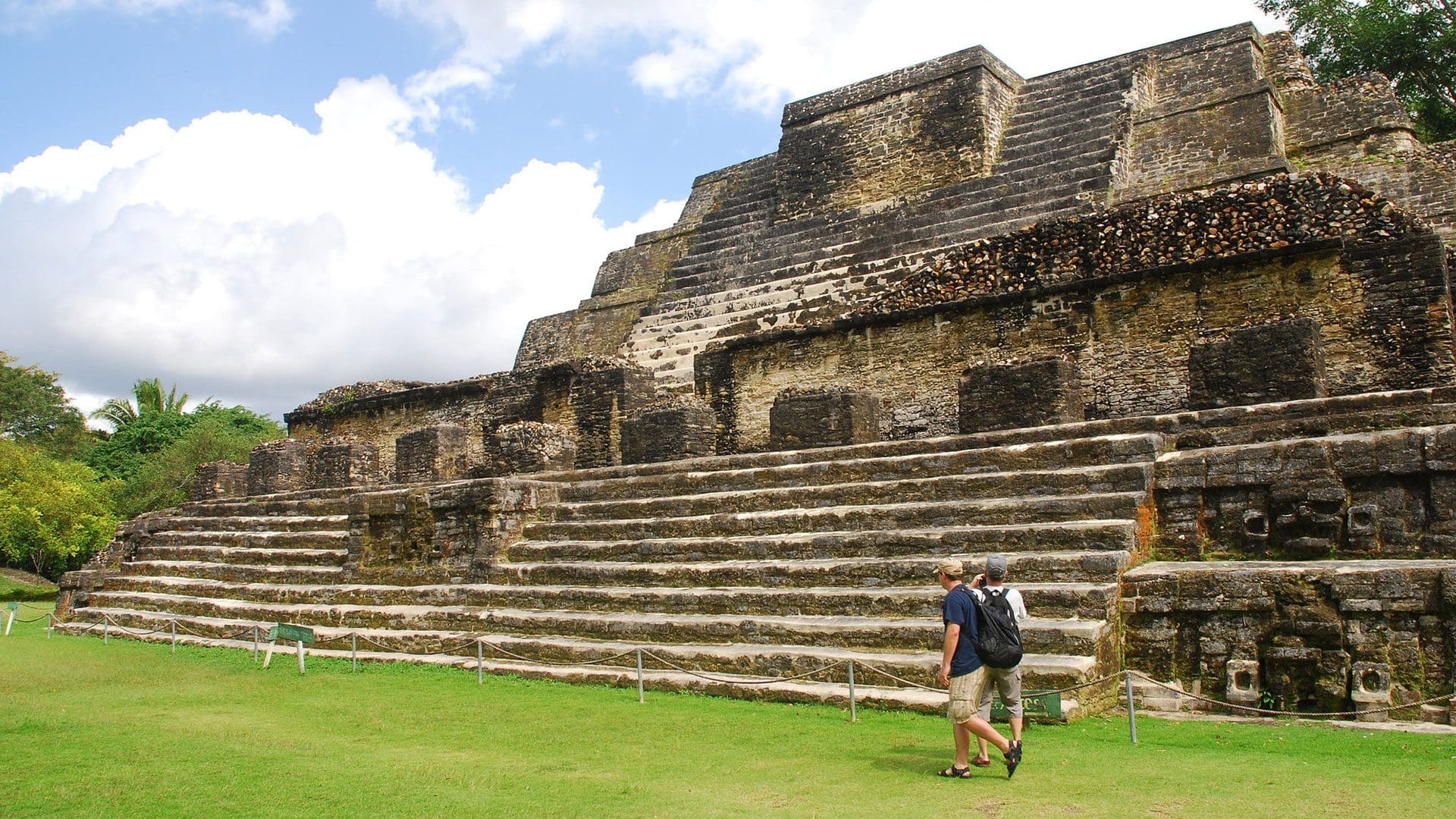 Check out our Expeditions
---
INDIVIDUAL OFFERS AND FOR GROUPS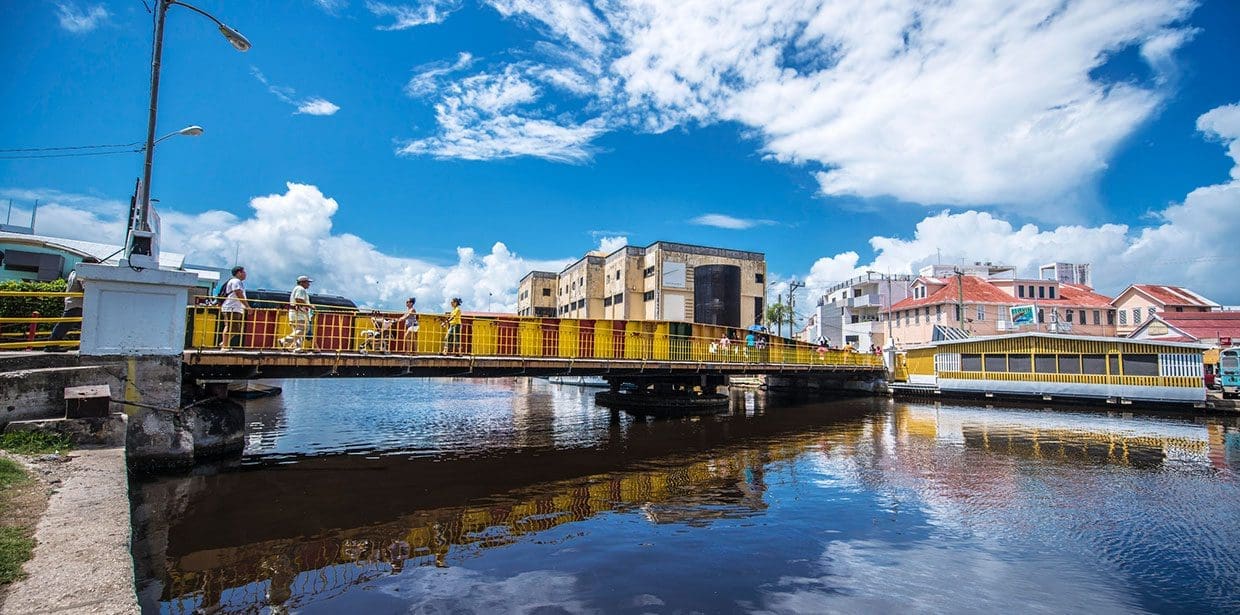 Overview
A drive through the old capital would be sure to enlighten you of its past history and present stories. let you tour guide show the old British colonial structures and the tales the lies with in them. drive by one of the oldest Cathedral in central america, dating back to 1812 when the first foundation box were laid. an take a stop, to Belize National Museum that is house by our historical, building, that was once known as Her Majesty Prison.
Travel Style: Classic
All of the highlights, culture, access, and I-can't-believe-we-did-that moments, all at a great price.
Service Level: Camping
Camping most nights with some hotel stays to start and throughout; affordable public and private transport.
Physical Rating: 5 - Challenging
Serious high-altitude hikes, cycling, or other instances of heavy exercise. Come prepared to sweat a bit.
Trip Type: Small Group
Small group experience; Max 14, avg 10
Age requirement: 12+
All travellers under age 18 must be accompanied by an adult.
What To Bring Along:
* Light Close * Reppelant *Tennie Shoe *Sun Screen Lotion *Waterproof Camera *Long Pants for riding
Tour Can Be Combined With:
Inland Blue Hole, Zip line, Cave Tubing, Belize Zoo, Extreme Zip Line Cave Cliff Rappelling, City tour/museum, ATV jungle run
Tour Includes:
* Water * Lunch * Equipment * Entrance fee to the site * Air condition Private Transportation * License Experience tour guide(experienced)