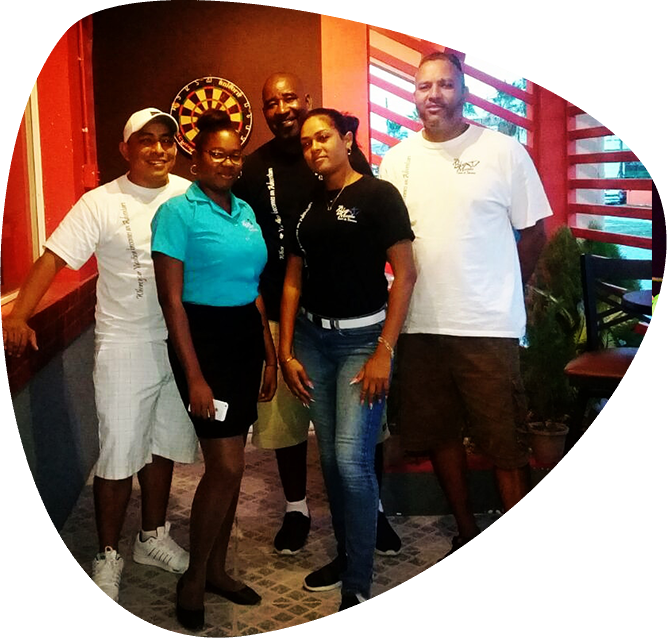 A friend once said:
---
"If you love what you are doing, then you have never worked a day in your life..." a statement I must say is very true. I have been in the tourism industry for over 13 years.
---
For the first five years I worked strictly with tours coming off the cruise ship. I found the love for the industry that I wanted to offer clients my flare of fun, entertainment while giving them knowledge about our country. So I decided to start Belize Blue Morpho Tours & Services.
HOW OUR NAME CAME ABOUT
---
Belize Blue Morpho resemblance is truly significant to the services we offer
---
We offer the best to our clients; a professional, save....Blue Morpho Belize Experience. A distinct butterfly that is unmistakable, undeniably one of the most colorful large butterfly in the region. With does attribute we try our utmost best, to offer our clients a professional, safe, entertaining and very memorable experience, standing out from our competitors.
So, my dear friends…find your adventurous side and do something amazing, unforgettable, and mind-blowing.  Share a priceless moment with us.  And we will make your Vacation a true adventure.
WELCOME TO BELIZE
Belize is one of the few unspoiled places left on Earth and has something to appeal to everyone. It offers rainforests, ancient Maya cities, tropical islands and the longest barrier reef in the Western Hemisphere.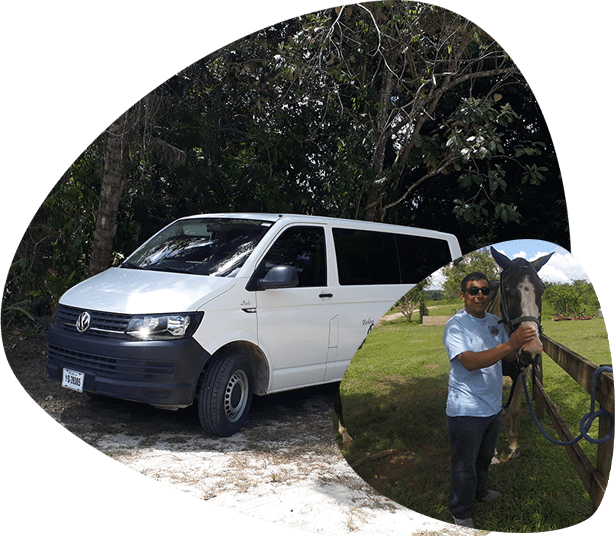 A CUSTOMIZE ADVENTURE FOR EVERYONE
---
Things To Do