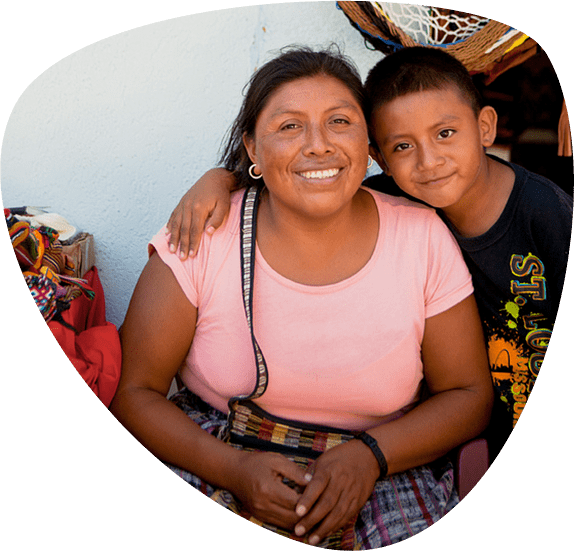 Belize People & Culture
---
From the moment you arrive in Belize–whether you are an adventure traveler, part of a family trip or here for a relaxing beach vacation–Belize's people and culture make you feel welcome and comfortable.
---
These are some of the people who make up Belize's beautiful rainbow.
EXPERIENCE A COUNTRY WITH MANY CULTURES
---
The best way to explore the cultural diversity of Belize is to talk to its people. Seek out locally-owned shops, restaurants, bars, hotels and local tour guides.
---
Durin your visit you will be sure to encounter one of the various Belizean cultures, that will be sure to meet you with a smile.
Maya
The Maya are the first known inhabitants of Belize,with an amazingly advanced civilization that thrived over 2,000 years ago.
Creole
The Creole, a mixture of European and African descent, now make up a third of our population.
Mestizo
The Mestizo, a mixture of Spanish and Maya descent, came to Belize during the Caste War of the Yucatan.
Garifuna
Exiled from their St. Vincent homeland by the British, the Garifuna are descendants from the intermarriage of indigenous Carib or Arawak and escaped black African slaves.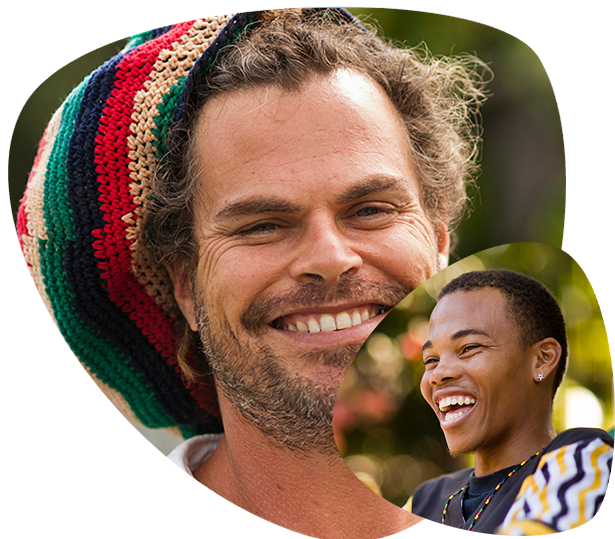 A CUSTOMIZE ADVENTURE FOR EVERYONE
---
Things To Do