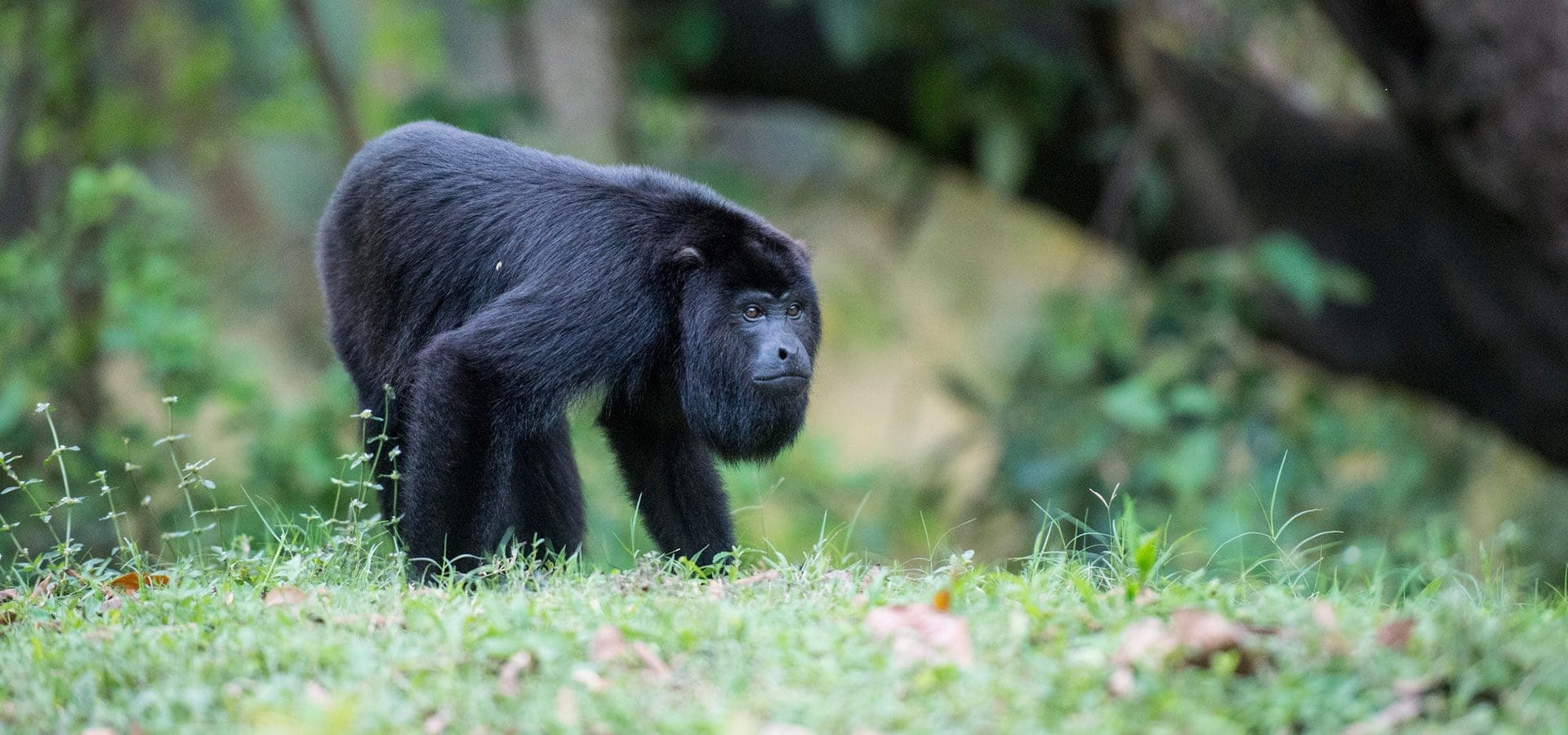 1
Is there an age limit for cavetubing?
Ans.: While there isn't any age limit there is a minimum Height Requirement of 40 inches in order for the individual to perform this adventure.
2
Where do your tour leave from, can you pick up anywhere in the country.
Ans.: Our tour would leave mainly from Belize City, however we can do pick up from anywhere within the country, some may have additional prices.
3
We are a Group of 20, can you accommodate us?
Ans.: We only have a minimum of 2 person to confirm a tour, anything more than that we can accommodate.
4
We are coming on a flight early in the morning and want to do cavetubing and zip line, is this possible, and would we need to bring our towels.
Ans.: We can certainly do both those adventure, in regards to you towels, we will provide you with those just pack you swim suit and change of clothes for easy reach.
5
Do you guys do tour for folks that are coming off the cruise ship?
Ans.: We definitely do, our tour however are limited. Check out our list of adventure we recommended
6
Do you do other tours other than those listed?
Answer: Yes we do, if you send us an email with your interest, I bet we can find some adventure that would suit your desire.
7
Do you do family Vacation Packages?
Ans: Absolutely! Send us an email with the amount of days that wou want to spend in Belize. We will work with you to creat that perfect vacation for you and your family