Enjoy the wonderful adventure Belize has to offer!
From reefs to jungles to beaches to the mysteries of ancient Maya, you can truly experience it all here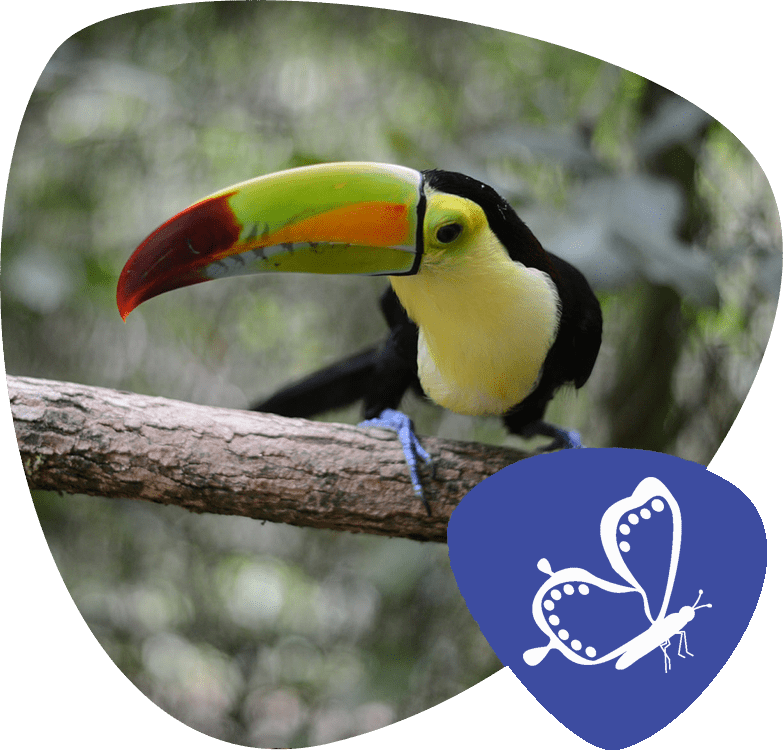 EXPLORE BELIZE'S WILDLIFE
You can find all the most popular species

We believe the natural beauty and unspoiled areas of our country are what makes us great. Imagine, hundred-thousand square miles of dense and rich jungles provide habitats for the thriving wildlife community. Or get a close view of the magnificent coral formations and marine life thriving throughout our protected waters.
All the Best Belize Adventures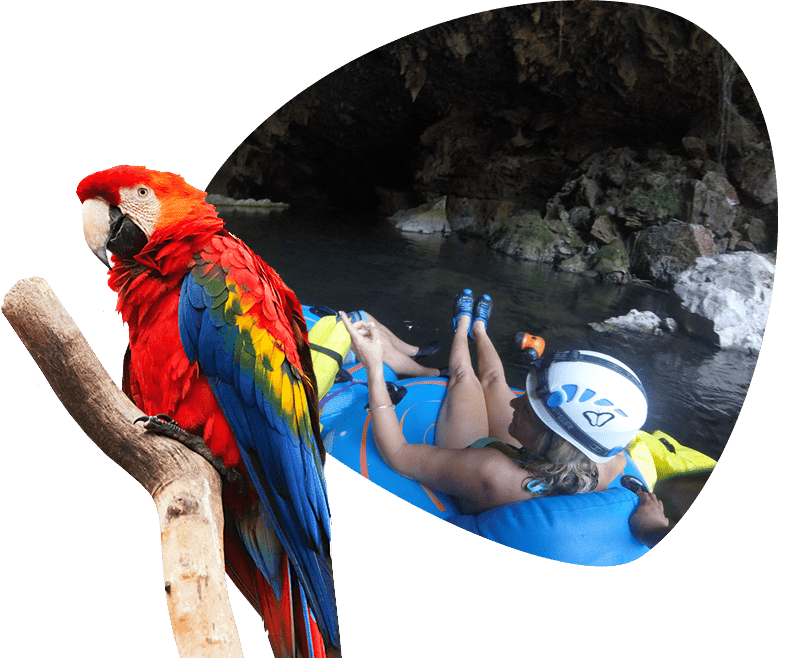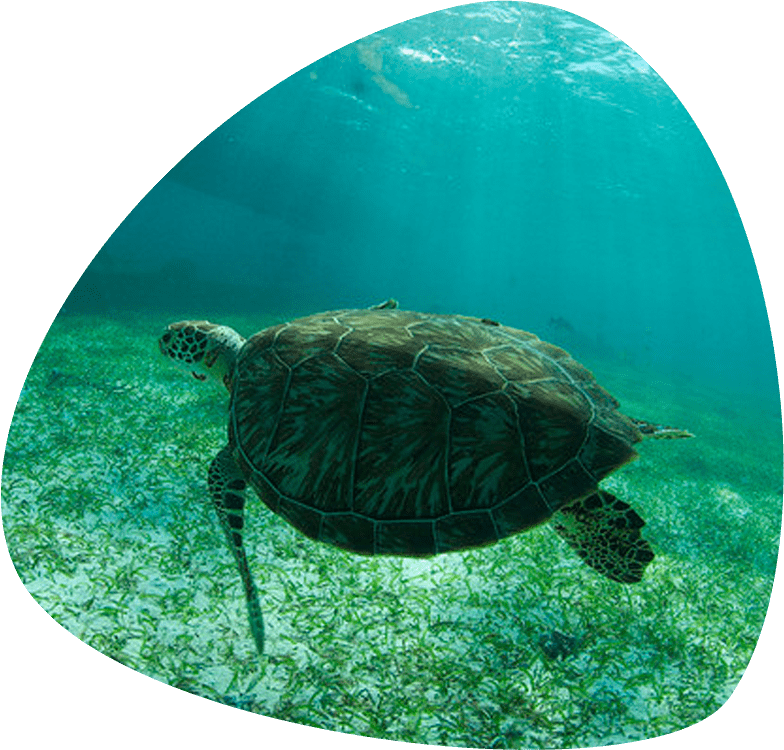 Explore our protected nature reserves
Belize is a preservation-first destination. Explore its 36% of terrain and 608,740 acres of marine preservation.