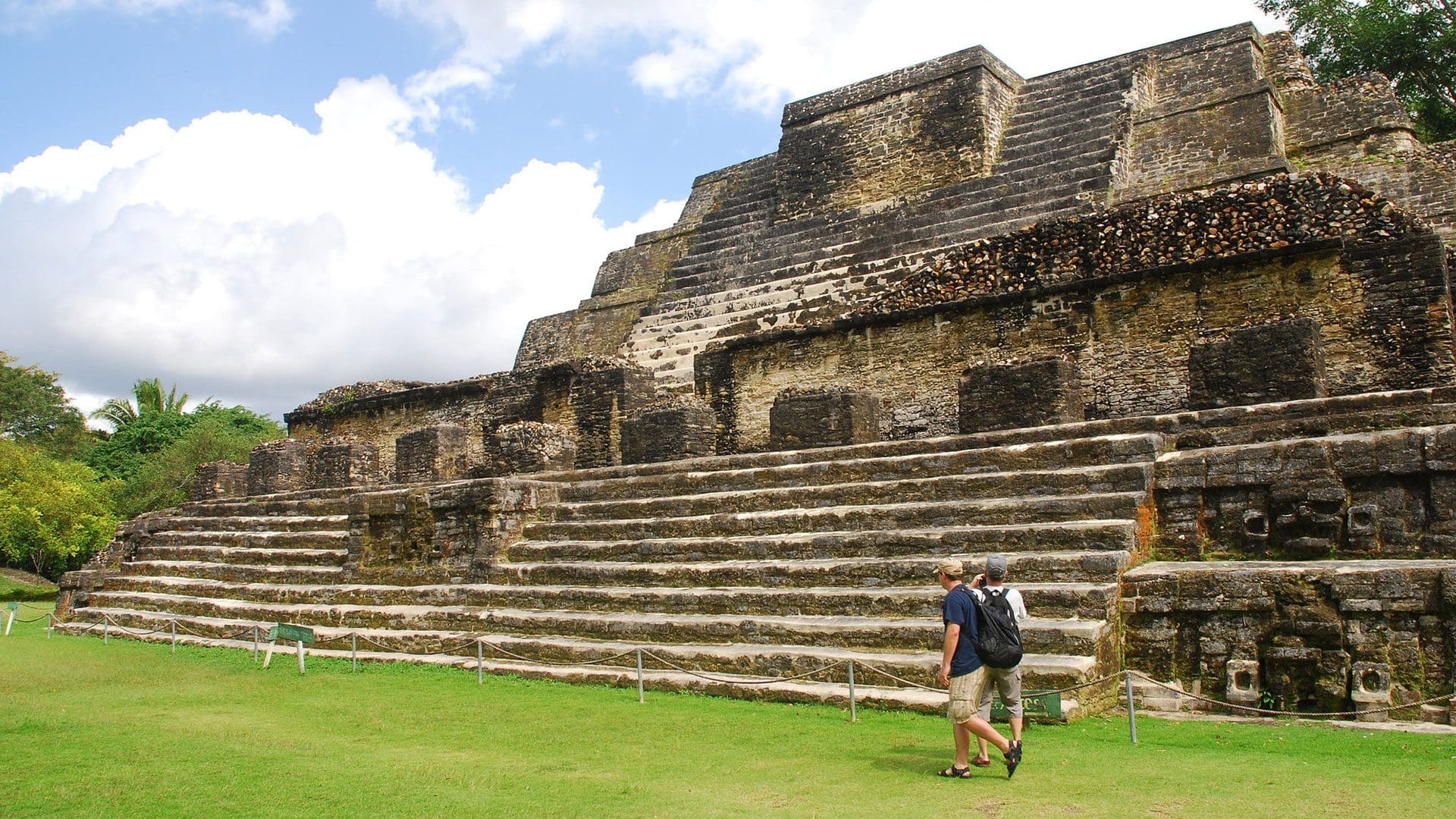 Check out our Expeditions
---
INDIVIDUAL OFFERS AND FOR GROUPS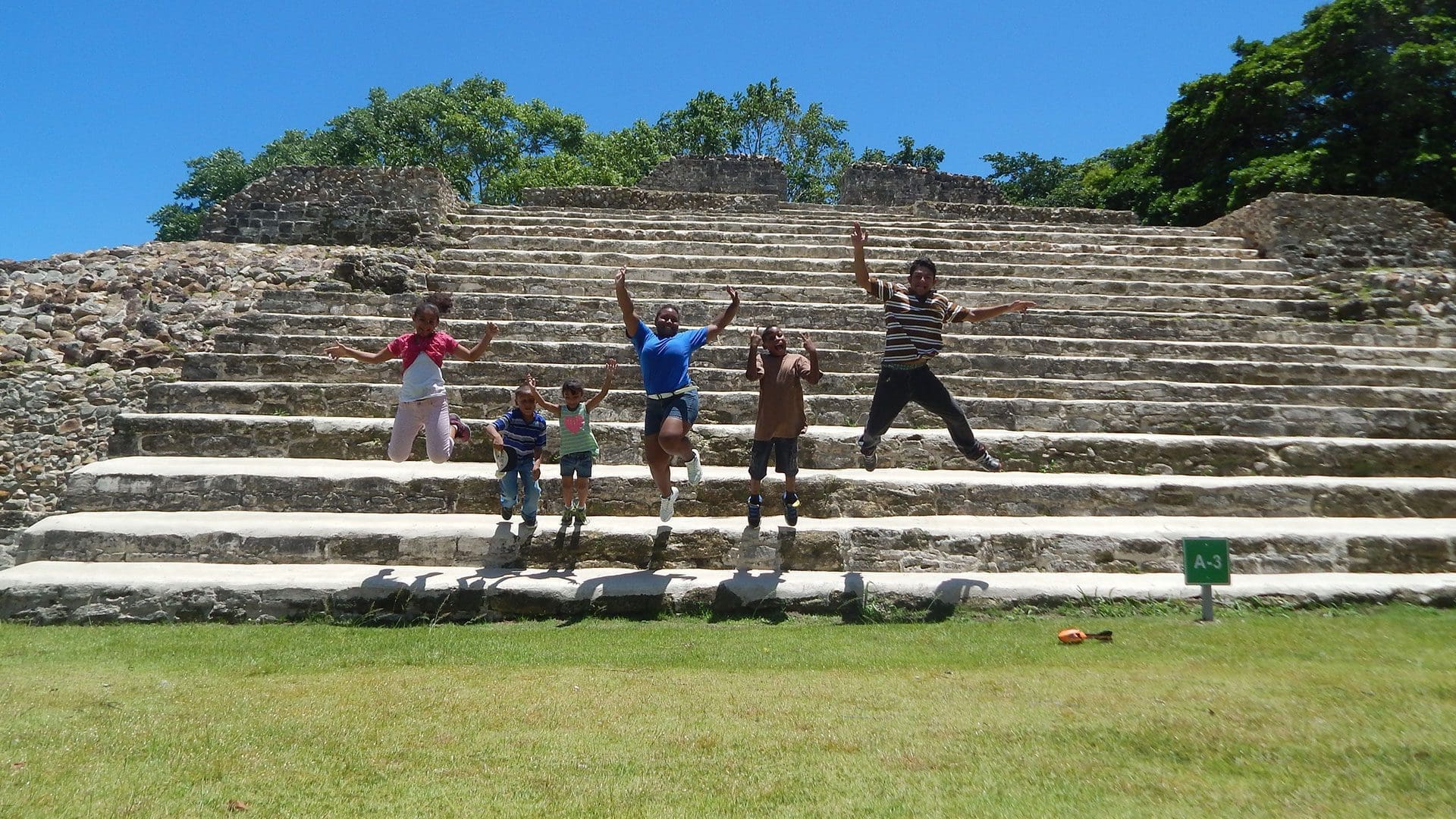 Overview
A half day tour that takes you back in time, Once tour guide receives clients they take a 90 minute drive from Belize city to the archeological via the Phillip Goldson highway. Once at Altun Ha the clients receive a full detailed tour including vital facts of the life that once existed there. The guests are usually allowed to climb temple A1 and temple B4 accompanied by their guide.
Travel Style: Classic
All of the highlights, culture, access, and I-can't-believe-we-did-that moments, all at a great price.
Service Level: Camping
Camping most nights with some hotel stays to start and throughout; affordable public and private transport.
Physical Rating: 5 - Challenging
Serious high-altitude hikes, cycling, or other instances of heavy exercise. Come prepared to sweat a bit.
Trip Type: Small Group
Small group experience; Max 14, avg 10
Age requirement: 12+
All travellers under age 18 must be accompanied by an adult.
What To Bring Along:
* Light Close * Reppelant *Tennie Shoe *Sun Screen Lotion *Waterproof Camera *Long Pants for riding
Tour Can Be Combined With:
Inland Blue Hole, Zip line, Cave Tubing, Belize Zoo, Extreme Zip Line Cave Cliff Rappelling, City tour/museum, ATV jungle run
Tour Includes:
* Water * Lunch * Equipment * Entrance fee to the site * Air condition Private Transportation * License Experience tour guide(experienced)