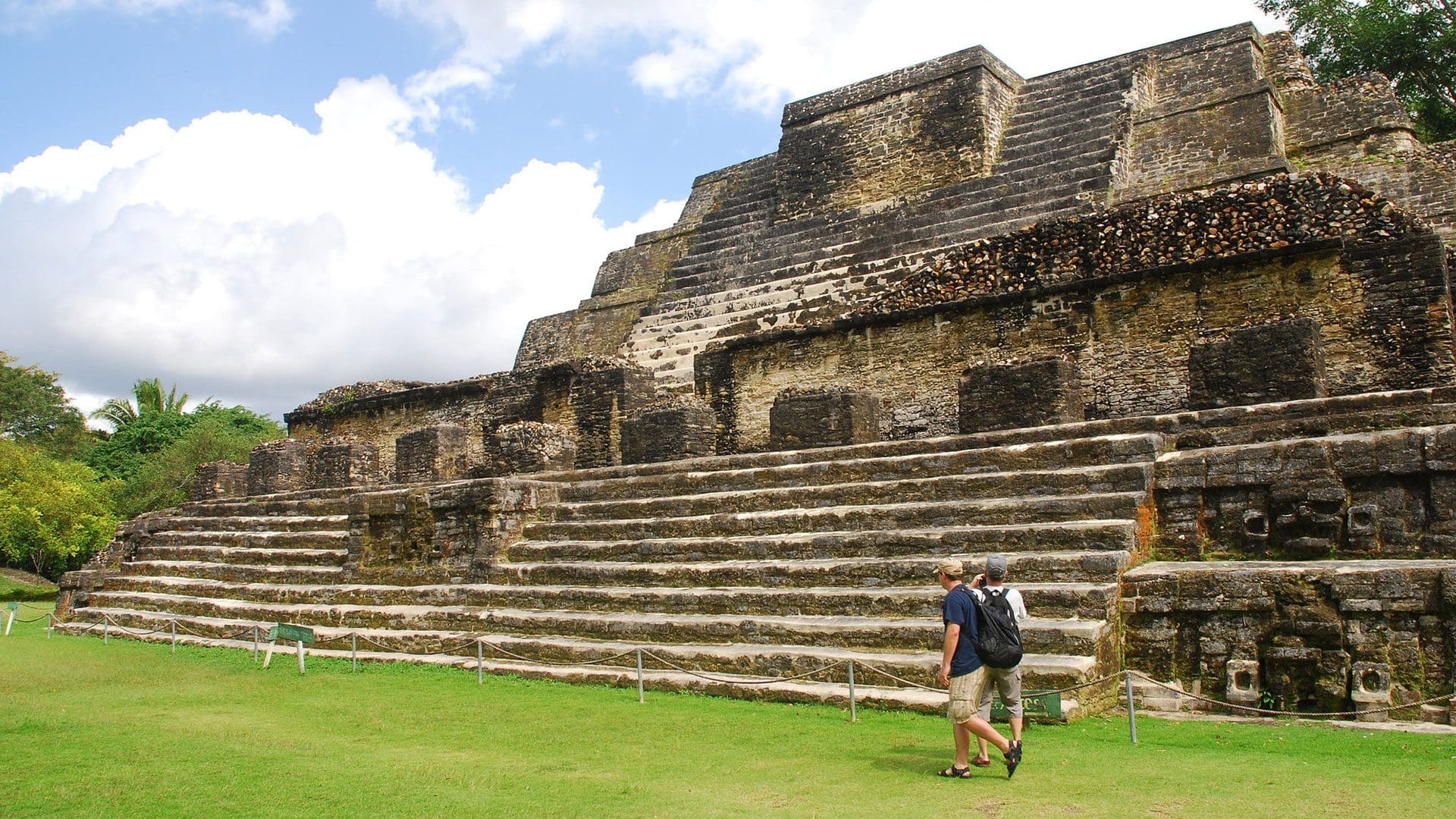 Check out our Expeditions
---
INDIVIDUAL OFFERS AND FOR GROUPS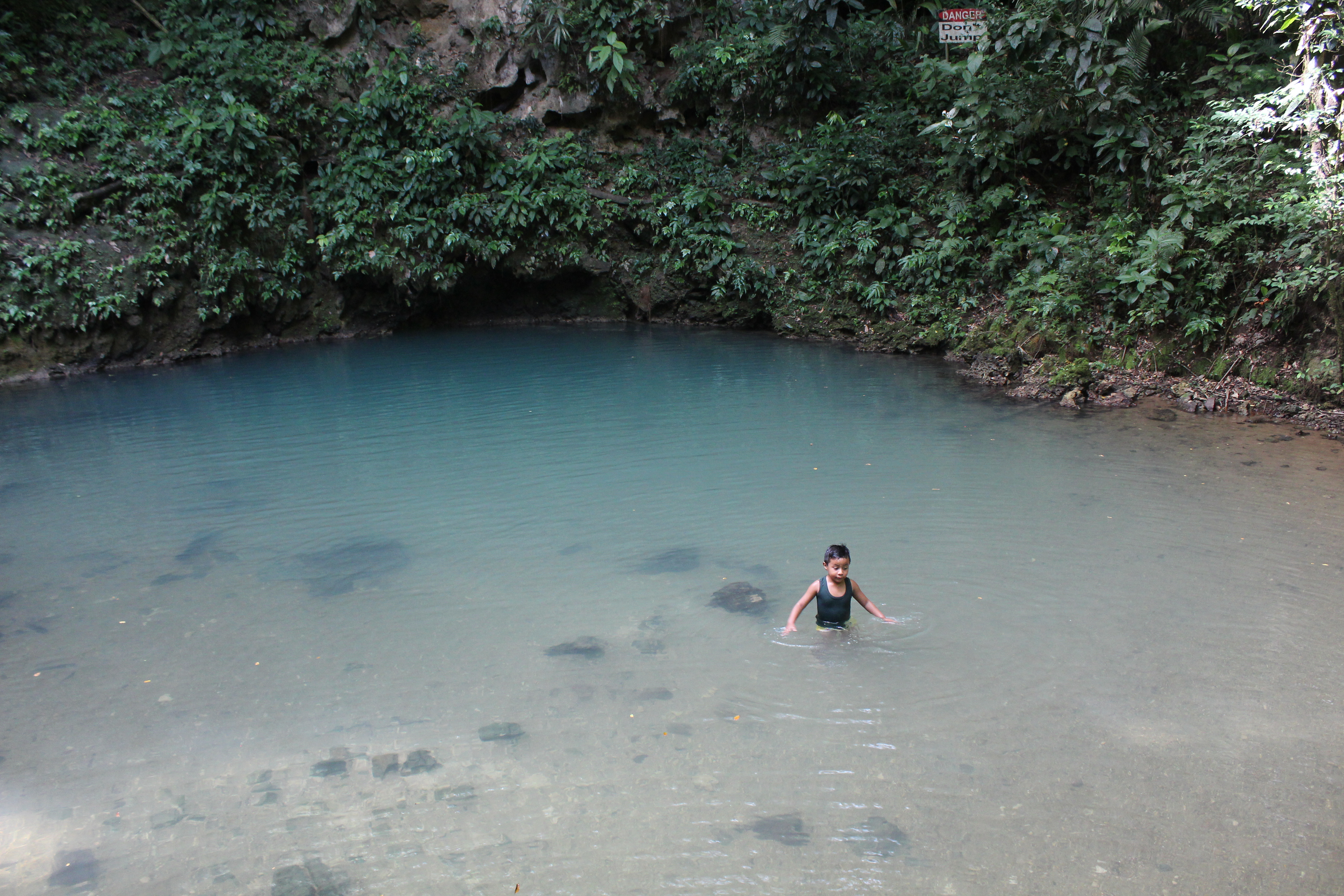 Overview
After you guide has picked you up from your hotel/airstrip or water taxi in Belize city, you will take off on a 1 1/2 hr drive to Inland blue hole. while on the drive you tour guide will be sure to enlighten you with stories of Belize both past and present. once at the site you will have option of taking a little trail walk or go straight to relaxing at the water hole. Time spent at the site would be according to our clients, we normally spend 45 min to 1 hr just chilling and having fun at the park.
Travel Style: Classic
All of the highlights, culture, access, and I-can't-believe-we-did-that moments, all at a great price.
Service Level: Picnic
with amazing pack lunch, drinks and water, snacks
Physical Rating: 1- Easy
there is a small 5 min walk to the water hole
Trip Type: Private/Public/Combo
minimum requirement of 2 pax, trips can go as private or public
Age requirement: all ages
All travellers under age 18 must be accompanied by an adult.
What To Bring Along:
* Light Close * Reppelant *Tennie Shoe *Sun Screen Lotion *Waterproof Camera *Long Pants for riding
Tour Can Be Combined With:
Inland Blue Hole, Zip line, Cave Tubing, Belize Zoo, Extreme Zip Line Cave Cliff Rappelling, City tour/museum, ATV jungle run
Tour Includes:
* Water * Lunch * Equipment * Entrance fee to the site * Air condition Private Transportation * License Experience tour guide(experienced)