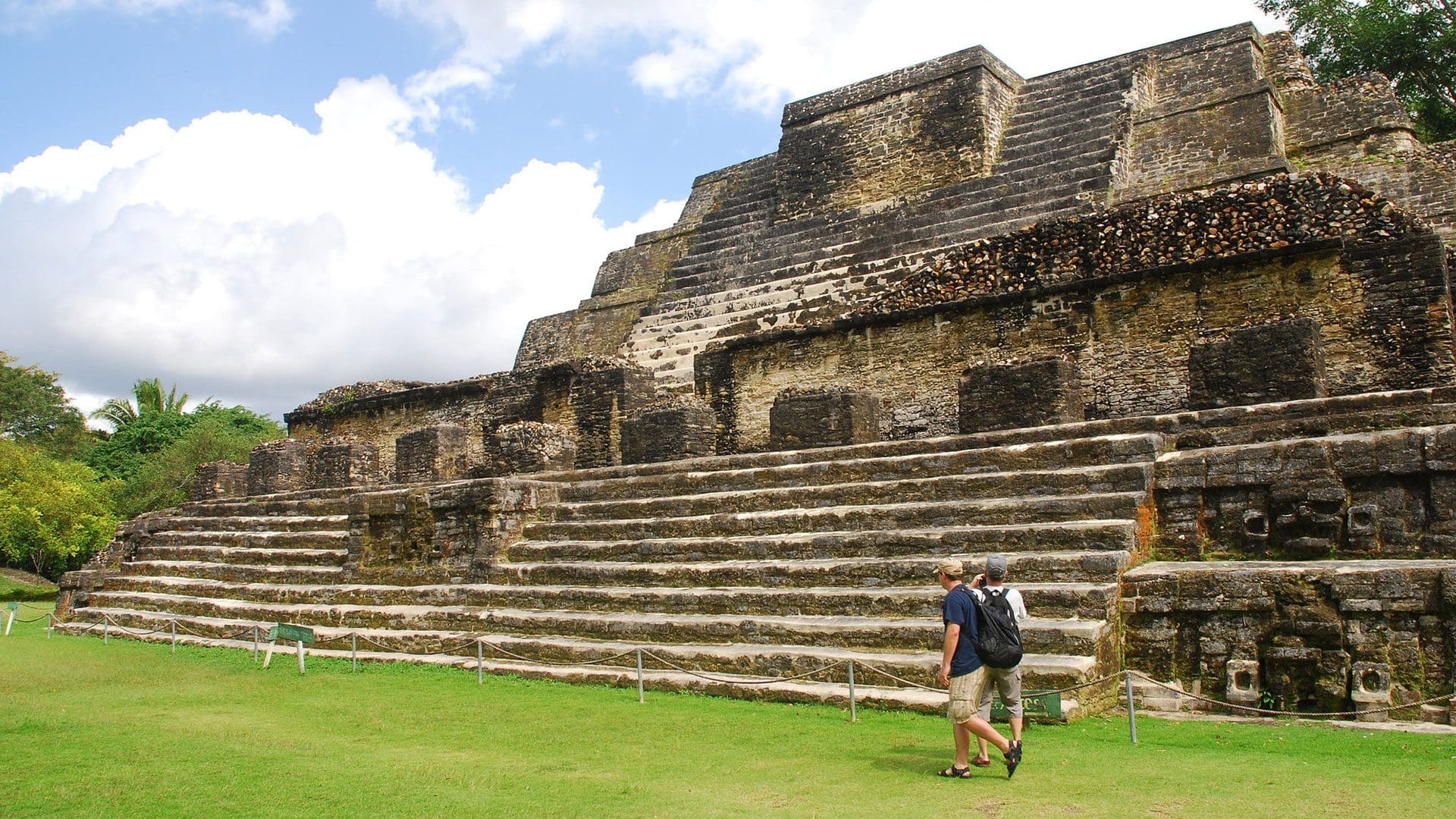 Check out our Expeditions
---
INDIVIDUAL OFFERS AND FOR GROUPS
Hol Chan Marine Reserve Shark Experience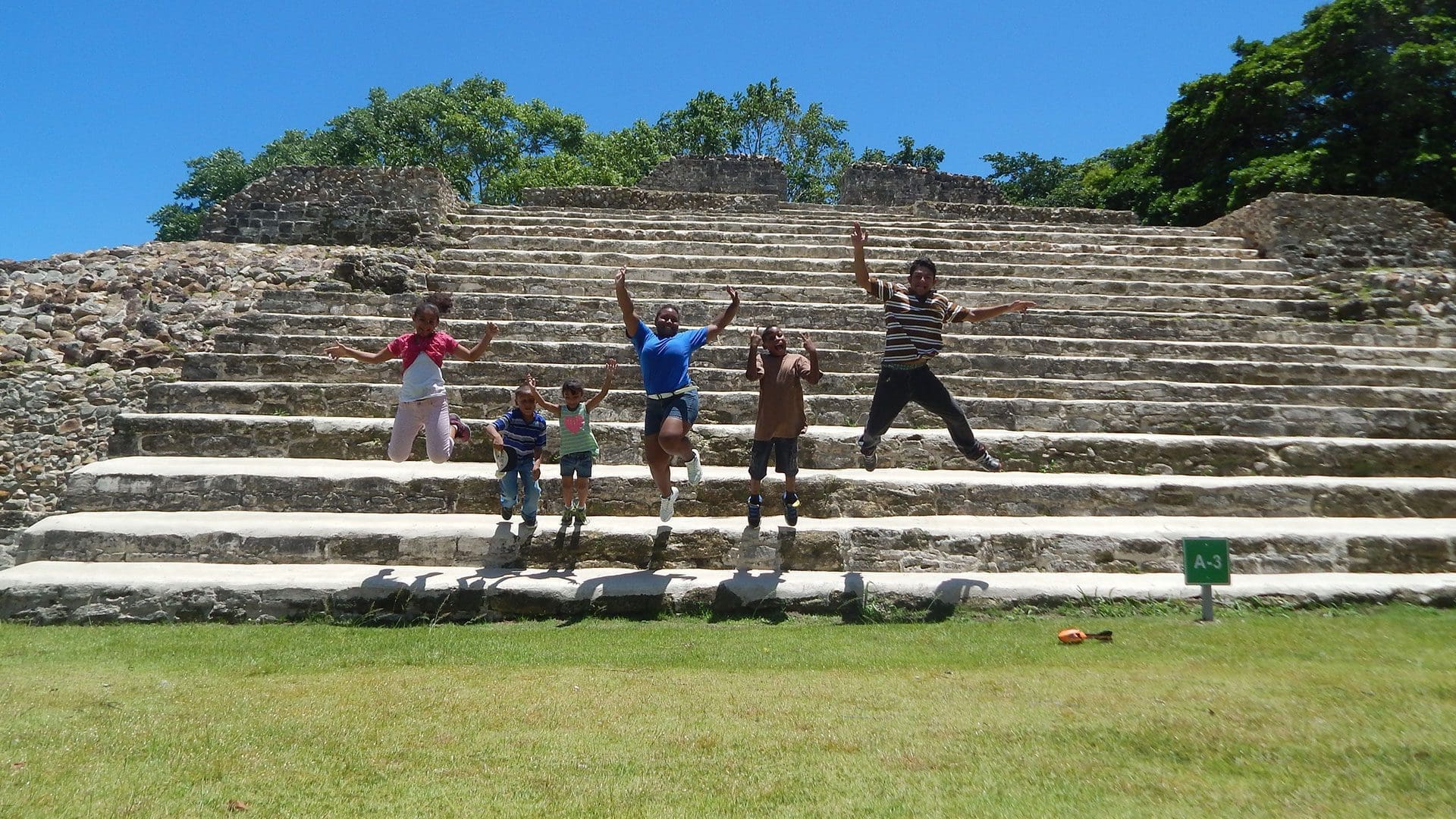 Overview
You don't need to be a great swimming to enjoy the wonders of the underwater life. Have us take you on a snorkeling of a life time, 3 stops to see the Great Barrier Reef, Sharks (nurse), Rays and other aquatic creatures including the occasional see turtle. Our experience tour guide will show you all.
Travel Style: Classic
All of the highlights, culture, access, and I-can't-believe-we-did-that moments, all at a great price.
Service Level: Confortable in Water
Swimming amongs nurse sharks is one of the must experience when in Belize.
Physical Rating: 5 - Medium
Come prepared to get get and jump in the water.
Trip Type: Small Group
Small group experience; Max 14, avg 10
Age requirement: 6+
All travellers under age 18 must be accompanied by an adult.
What To Bring Along:
* Sun screen lotion * Waterproof camera (Go Pro Rental Available) *Sun Screen Lotion *Bathing Suit
Tour Can Be Combined With:
Inland Blue Hole, Zip line, Cave Tubing, Belize Zoo, Extreme Zip Line Cave Cliff Rappelling, City tour/museum, ATV jungle run
Tour Includes:
*Water *Entrance fee to the site *License Experience tour guide(experienced) *Boat Charter