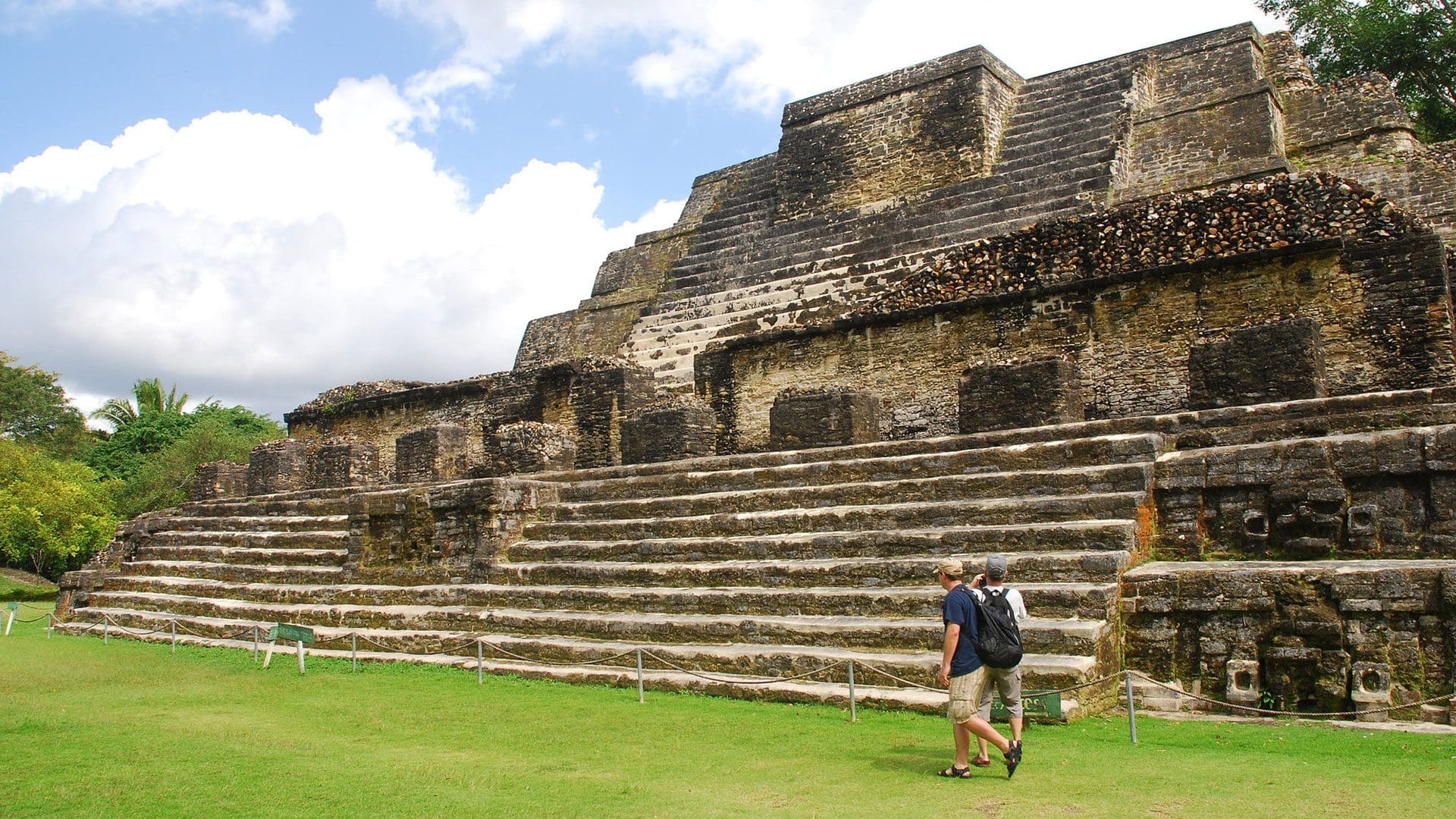 Check out our Expeditions
---
INDIVIDUAL OFFERS AND FOR GROUPS
Hiking Mayflowers Bocawina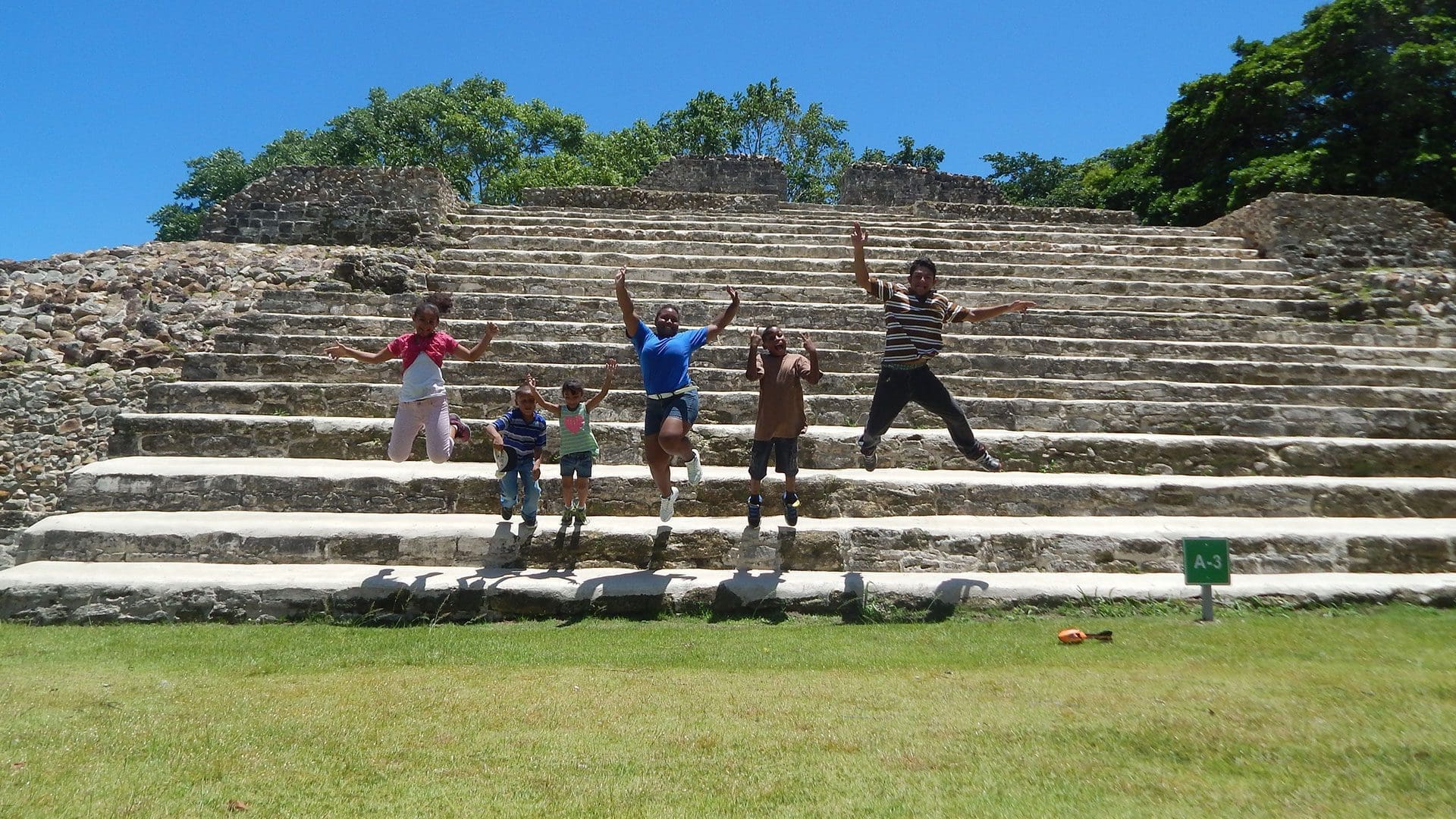 Overview
Located within the confines of the Mayflowers reserve is a beautiful waterfall. There is a trail that takes you to the very top, but it is quite a challenging, hiking on edge of cliff (rope to assist, over massive buttress roots systems etc. But once at the very top it is a guarantee that it is all worth it. So come join your guide as you venture together on this quest to a waterfall.
Travel Style: Classic
All of the highlights, culture, access, and I-can't-believe-we-did-that moments, all at a great price.
Service Level: Camping
Camping most nights with some hotel stays to start and throughout; affordable public and private transport.
Physical Rating: 5 - Challenging
Serious high-altitude hikes, cycling, or other instances of heavy exercise. Come prepared to sweat a bit.
Trip Type: Small Group
Small group experience; Max 14, avg 10
Age requirement: 12+
All travellers under age 18 must be accompanied by an adult.
What To Bring Along:
* Light Close * Reppelant *Tennie Shoe *Sun Screen Lotion *Waterproof Camera *Long Pants for riding
Tour Can Be Combined With:
Inland Blue Hole, Zip line, Cave Tubing, Belize Zoo, Extreme Zip Line Cave Cliff Rappelling, City tour/museum, ATV jungle run
Tour Includes:
* Water * Lunch * Equipment * Entrance fee to the site * Air condition Private Transportation * License Experience tour guide(experienced)