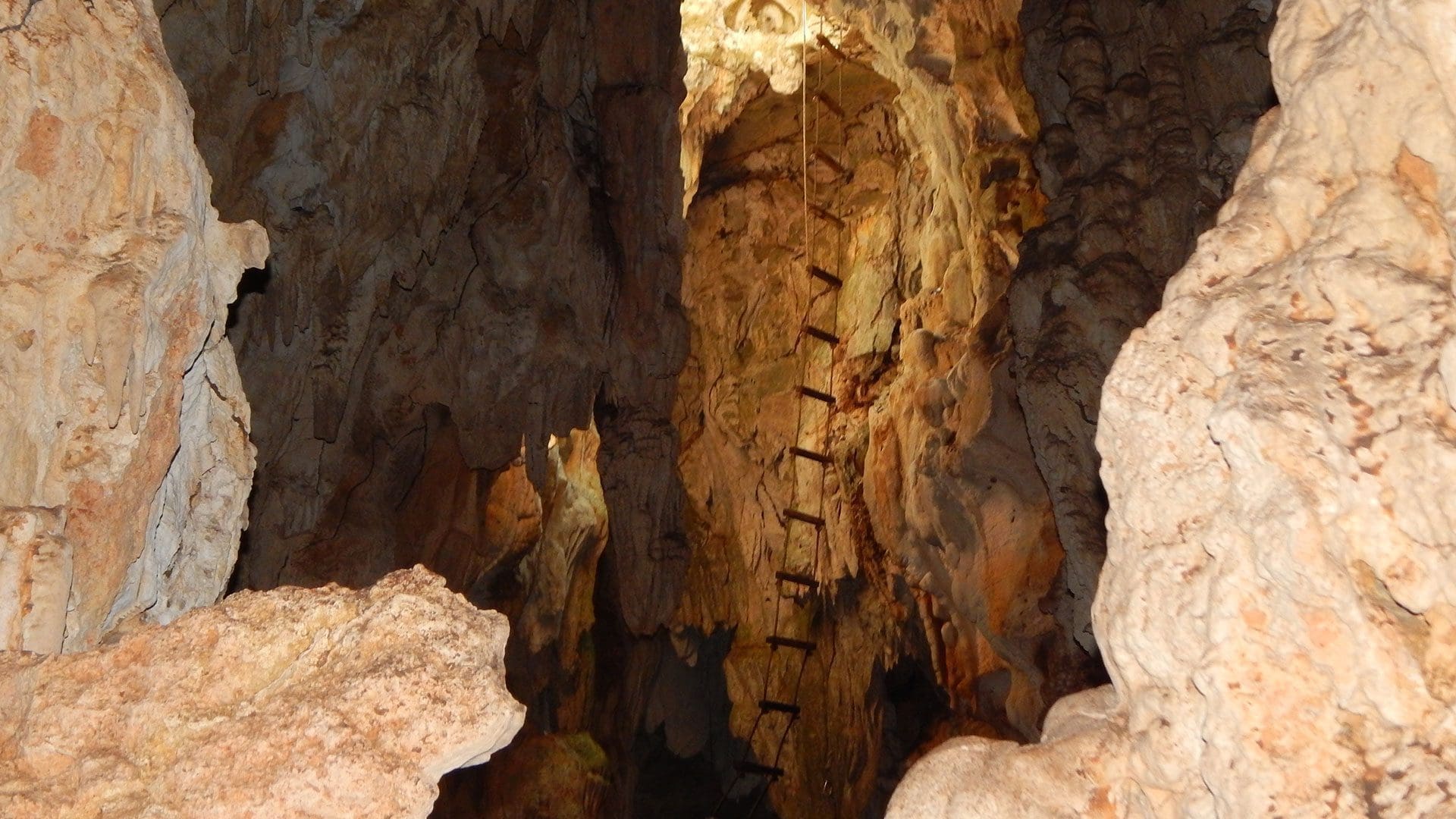 Check out our Expeditions
---
INDIVIDUAL OFFERS AND FOR GROUPS
Extreme Zip line and Cave/Cliff Rappelling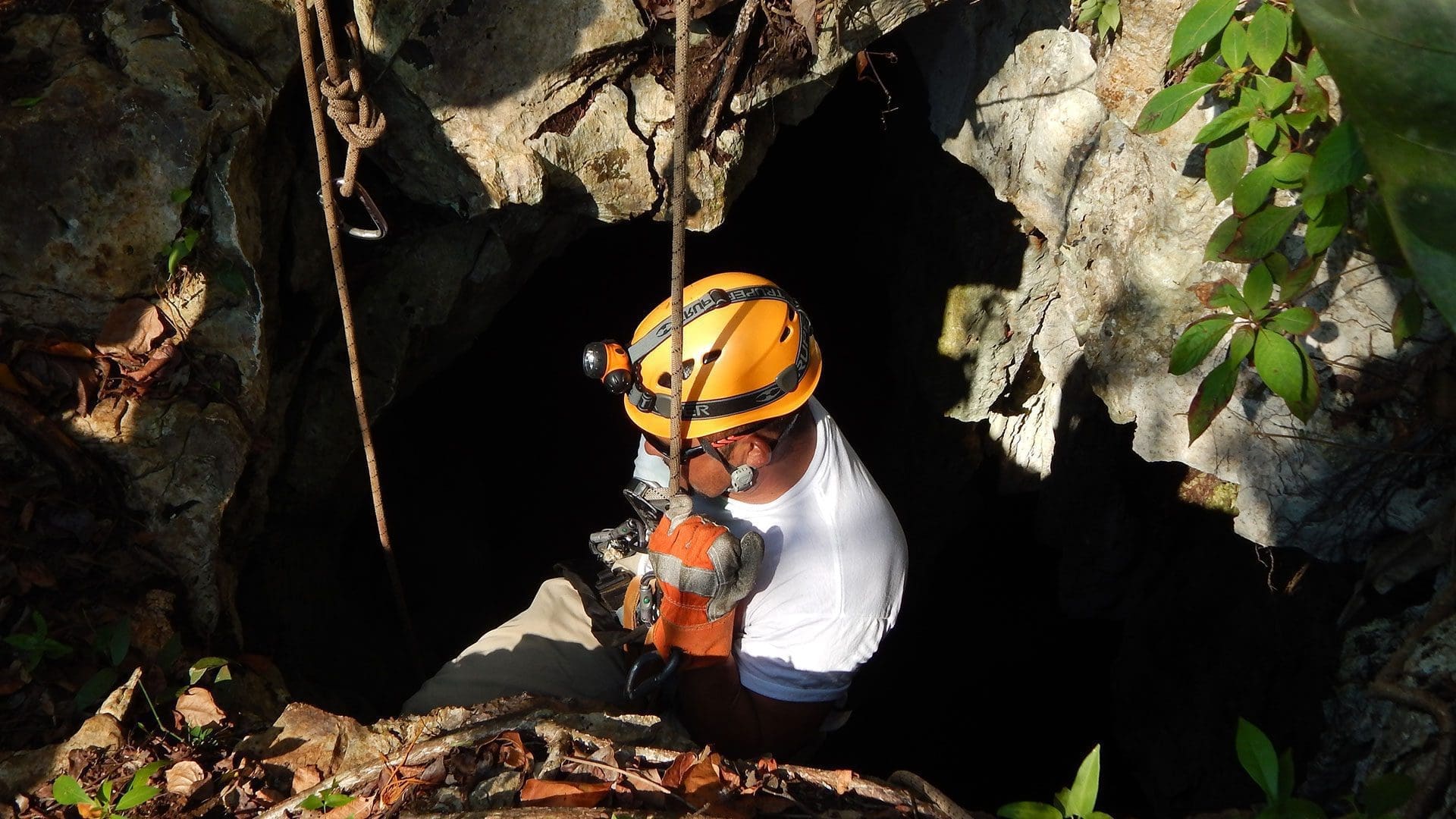 Overview
This adventure leaves Belize City on a one-hour drive to NoHoch Che'en (Jaguar Paw) where an amazing adventure awaits you. This tour package includes two ziplines and two short hikes through the rainforest to the access point of an intricate cave system. This is an excellent choice for the adventurous spirit because at this point, you'll rappel 90 feet down into the caves once use by the Mayans. After exploring this system, you climb back out using a rope ladder and then hike further into the rainforest to another platform. This is where you get to experience the thrilling, adrenaline rush that's made even better with a magnificent view. This time you'll be rappelling 300 feet down! A small hike then takes you back to where you started out and it's back on road to return to the city.
Travel Style: Classic
All of the highlights, culture, access, and I-can't-believe-we-did-that moments, all at a great price.
Service Level: Camping
Camping most nights with some hotel stays to start and throughout; affordable public and private transport.
Physical Rating: 5 - Challenging
Serious high-altitude hikes, cycling, or other instances of heavy exercise. Come prepared to sweat a bit.
Trip Type: Small Group
Small group experience; Max 14, avg 10
Age requirement: 12+
All travellers under age 18 must be accompanied by an adult.
What To Bring Along:
* Light Close * Reppelant *Tennie Shoe *Sun Screen Lotion *Waterproof Camera *Long Pants for riding
Tour Can Be Combined With:
Inland Blue Hole, Cave Tubing, Belize Zoo, Xunantunich chocolate tour, Iguana Sanctuary, Horse Back Riding of Tipu, Banana bank Horse Back Riding, ATV Jungle tour
Tour Includes:
* Water * Lunch * Equipment * Entrance fee to the site * Air condition Private Transportation * License Experience tour guide(experienced)